most times alone and some, lookin' your worst, / but never not sweet to the trustfunds and punishers
on punishers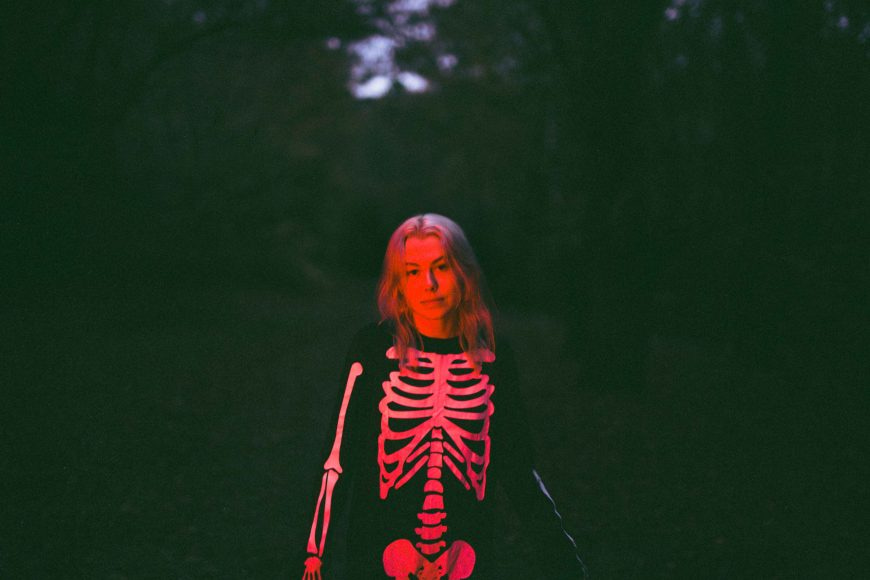 When I was young, I used to live in a future I never thought would happen. It was a kind of forward-escapism, a way to to run away from the always-near doom and gloom chaos of my circumstances. Like everyone else, I was just a stupid kid back then. 
I lived in a fantasy world that I was unaccountable to—and like countless before me, I had aspirations of grandeur. One day, I would see my name in lights as I danced among all the musicians, writers, and activists I admired, and their attention would grant me my worth. The first and only time I saw Conor Oberst live, I had dreams the whole week leading up to it where he would pick me out of the crowd and bring me on stage to play with him, just because he recognized the worth in my face. This is the beautiful power we give to artists, this crazy, obsessive dehumanization they never ask for. 
I was a punisher. 
Things only got weirder when I lived long enough to have met some people I've idolized. It's really fucking rad, if you look at it one way. If you look at it the other, then there's a reason the anarchistic phrases like "No Gods, No Masters, No Managers" and "Kill Yr Idols" exist: because we give artists so much power over us that they can never measure up to our lofty fictions. I once dated a girl who said she never wanted to meet any of her favorite musicians, and as time goes on, I'm inclined to let fictions be fictions too. 
---
Phoebe Bridger's new album is called "Punisher," and the title track is a sort of love song to Elliott Smith, the legendary indie-acoustic songwriter who stabbed himself in the heart with his girlfriend on the other side of the door. Phoebe lifts the term "punisher" from musician slang, where an over-eager and unaware (and probably overprojecting) fan corners an artist after a show to gush endlessly, not realizing how exhausted the musician is, or how many countless times they've heard it all before. Hence the term punisher. It's a word of morbid, sarcastic humor, a thing that would make you kind of sound like an asshole if you uttered it in the wrong context, even though we all know it's true. Sometimes even the smallest of celebrities want to be left alone, sometimes even the biggest of personalities need their privacy respected. As a lover of all things dark humor, I adore the dark, resenting connotations of the phrase. It's a mirror of the tendency to snap, even at someone who loves you and is well-meaning at heart. 
most times alone and some, lookin' your worst, / but never not sweet to the trustfunds and punishers
In honor of its subject of affection, it's a sad, wistful, tongue-in-cheek song. Guitars chime in a chopped-up tremolo like the beating of a heartbeat monitor in the hospitals Phoebe always sings about living near. In the lyrics, Phoebe puts herself in the position of the punisher, a reversal of her usual role fielding adoring fans, herself diving into the need to chase after the ghosts of Elliot Smith, who died before she was even ten. She floats by places he's lived, into bars her frequented, where people still have stories to tell of him. She contrasts the stories of Smith being nice to his fans with her own, a more standoff-ish demeanor: "Man, I wish I could say the same / I'm not angry, that's just my face / a copycat killer and a chemical cut / Either I'm careless or I wanna get caught." 
This reckoning with a reflection on one's own behavior, on admiration and cold-hearted rejection, this is what I love about Phoebe's music so much. It's ironically the thing that turned me into a punisher for her, writing a 1500 word essay about one three-minute song of hers.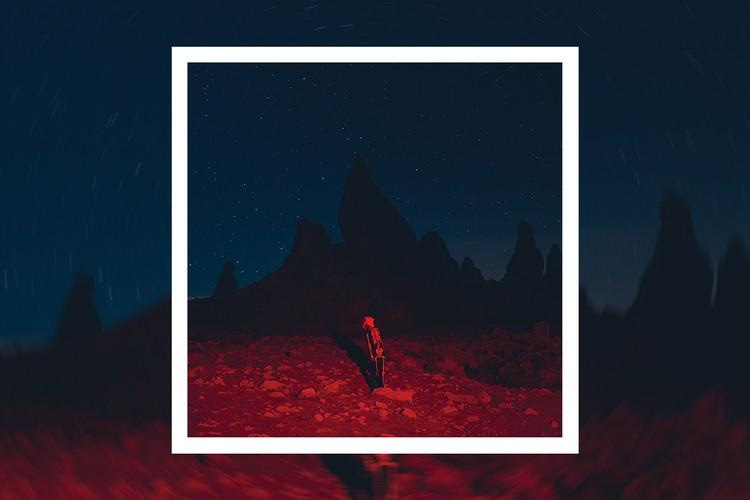 ---
I think perhaps the strangest thing that has ever happened to me is when my stories started to predict the trajectory of my life. I know it's just confirmation bias, but as I slowly become a woman with faith, who believes that things happen for a reason, I can't shake the feeling. 
I once wrote a book, and I based a character on someone I had never met, and who I never thought I would. And then, fortune told a funny joke, and I end up meeting them, and they were absolutely nothing like I had envisioned. Then again, are our idols, our distant objects of affection really ever?
What if I told you, I feel like I know you

But we never met?

It's for the best

I can't open my mouth and forget how to talk

'Cause even if I could, wouldn't know where to start

Wouldn't know when to stop
Influencer culture tends to teach us to take curated feeds and micro-interactions as if they are deep representations of the personalities of people we've never met. I haven't met Phoebe Bridgers, but I feel like I know what kind of person she is. I see her tweeting jokes about eating ass, I see her rip a bong in her music videos, I hear the absurd pain in her music, but I don't know if she's a morning person or a night owl. I don't know if she prefers sweet or salty treats. I don't know if she likes adventurous dates or small, secluded ones. I don't know how she deals with conflict, how she treats her friends, what her private coping mechanisms are.
These can seem like small identifiers, but it's these small patterns that do more to make up a person's selfhood than what kind of songs they write or what they post online. I can't know if I'd be a good friend or lover to Phoebe by listening to her songs, and there's an arrogance to think one can. Yet she does it just the same, a flawed human chasing a mythical lost artist all the way down. 
Some people exist with few walls down, but others, the stories they tell the world are stretches of the truth, and ever worse, some people put forth only lies, their successes and power built on deception.
---
I think in many ways, I've been a punisher to the people I've loved. A chaser of the power of something flashy. So caught up in the ecstasy of the moment, I couldn't remove myself to hear the words I was actually saying. I just babbled on with a disconnected adoration. I didn't stop to think of what they'd been through. I didn't even stop to reflect on if I even wanted to be standing across from the person I was.
When it comes to love and art, I have been both the punisher and the punished. 
There really is no feeling like going to an event and having trans girls come up to you, saying that seeing you was their reason to transition, or having people you've never met come out to you online, saying you're the only person they've ever told. It takes a kind of morbid humility, to know your drab little life can sometimes hold such sway over the futures of others. It makes you start to think twice about the responsibility of what to post online, what to write about. It's the kind of connection that keeps me going, honestly.
I think about the people who have made such a connection with the stories I've written, these little things I jotted down to keep myself alive. The stories seem to mean more to them than they do to me. If you are one of these people who came out to me or came up to me after a reading, or you planned on being of these people in the future, please do. Don't take this as a jab at you, I swear it's a compliment. Please come be my punisher, it would be an honor. 
---
Maybe the craziest aspect of being a punishing fangirl is that sometimes, you get punished right back when you least expect it, sometimes in worse ways than you can imagine. The people we idolize are not who we think they are. They operate on terms completely separated from us. Sometimes the people we idolize are also the ones who idolize us, having such high hopes and distorted delusions of who we are, that we can never measure up. Sometimes we don't even have the qualities they envisioned in the first place. 
This essay is a bit rougher than usual. I wrote it quick, didn't edit much, and just posted it based on the feeling of listening to a new song by one of my favorite artists.
I'm not even supposed to be on the internet right now. I'm taking a break from social media to try and re-group, to get some much needed work finished, and to really flesh out my second novel, which I'm so so excited about. It's definitely the novel that will punish me the most. 
I'm a cynical bitch. It's something I work on in therapy, and it's what I reflect on when I meditate. But I have always been sweet to the punishers. I love it when people read my stories and find in themselves a little bit of the intense feelings and community I've chosen to preserve forever. It's a punishing paper legacy for the punishers yet to come. I welcome them with open arms.